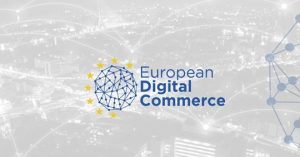 On October 31st, we invite you to the European Digital Commerce, an exclusive event dedicated to electronic commerce, at the Sheraton Bucharest hotel.
Posta Panduri & Plati.Online post will be represented by Cătălin Maftei as speaker:
13.00 – 13.15 How to develop your online business through Click & Collect service
The event is free, on a registration basis.
Details and registration link below:
https://conferinte.wall-street.ro/EuropeanDigitalCommerceMarketingTrends/index.html
We are waiting for you!